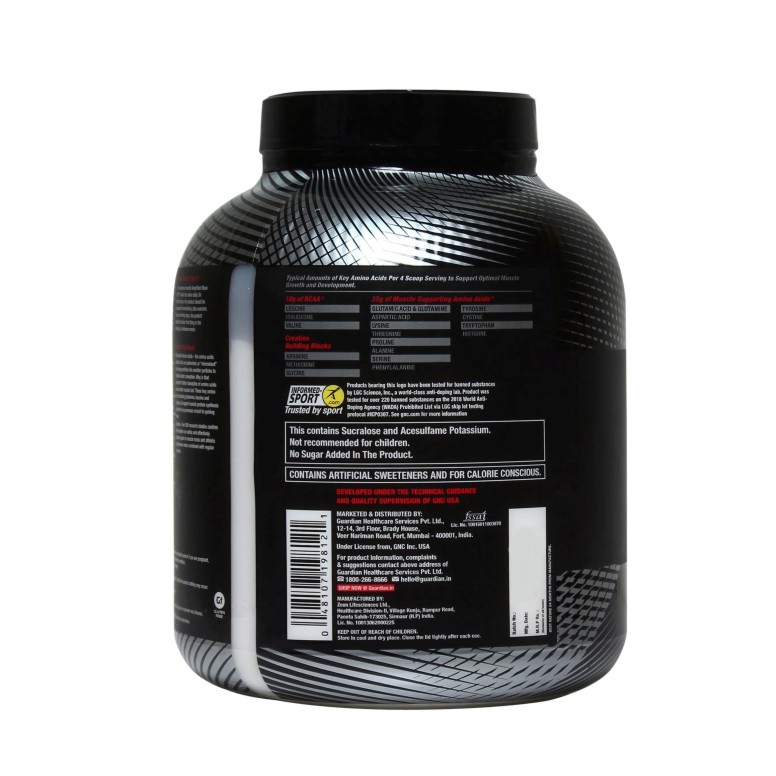 50g of fast- and medium digesting proteins, along with 10g of BCAA, 748 calories, plus carbohydrates and healthy fats for science-based nutrition.
Eco-friendly

Charges Body
Best Quality Materials

Great Power Source
Addition of 3g of creatine may help.
Improve training results and supports muscle protein. 
Micronized amino acids help fuel muscles and might support key processes crucial to the growth and repair of muscle.